Stop smoking
For those who want to stop but can't help smoking.
For those who want to stop but can't help smoking.Helps to eliminate bad habits and to support the will.

Based on the following organic Bach Flower essences, prepared according to Dr Bach's Original method and preserved in the finest organic Brandy : Agrimony, Chestnut, Centaury, Impatiens, Walnut, Elm, Cherry plum.

This Elixir has been certified organic by Ecocert.
20ml or 30 ml dropper bottle.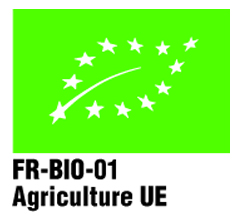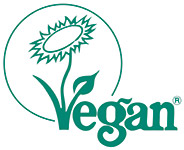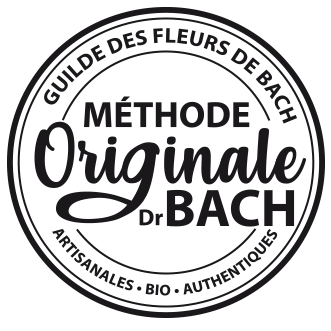 Video
Organic Brandy (99,6%) 40% vol, Flower extracts (1/250) : Juglans Regia, Aesculus Hippocastanum, Centaurium Erythraea, Agrimonia Eupatoria, Prunus Cerasifera, Impatiens glandulifera, Ulmus Procera
Certified organic by Ecocert.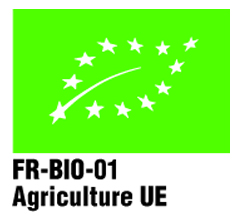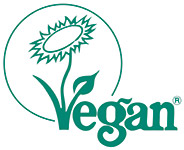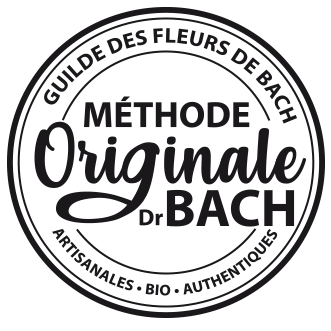 Dilute 4 drops of the Elixir in a glass of water and drink as often as needed.
tabac

pas encore utilisé
Génial

Mieux que les produits nicoret. Plus doux au niveau du goût. Aide vraiment à ralentir la consommation de cigarettes, pas d'effet secondaire. Agréable à boire. Je suis passée de 2 paquet de cigarettes à 16 cigarettes par jour. Je ne compte pas m'arrête en si bon chemin. Je ne comprends pas pourquoi, les pharmacies ne propose pas ce produit pour arrêter de fumer. Je suis plus que satisfaite. Très grande recommandations. Merci.
Aide précieuse

J'ai décidé d'arreter de fumer et cet elixir m'aide énormément, cela fait 15 jours que je l'utilise et petit à petit je prends moins de gouttes qu'au début. Pour moi c'est une grande aide qui me permet de garder la volonté de ne plus fumer.