Shyness
For those who don't dare to express themselves
Helps to scatter less and to optimize the memory.It is made for those who
do not dare or refrain to talk straight. This elixir helps to communicate it's emotions and its feelings. Favor communication so public as private.
Contains: Aigremoine, Heather, Chestnut tree red, Larch, Mimule, Walnut, Plumbago
This Elixir has been certified organic by Ecocert.
20ml or 30 ml dropper bottle.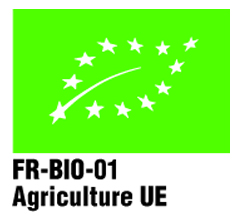 Video
Organic Brandy (99,6%) 40% vol, Plant extracts 0,4% (1/250) wild Oat (Wild oat / Bromusramosus), Gentian (Gentian / Gentianellaamarella), Holly (Holly / Ilexaquifolium), Annoys (Impatiens / Impatiens glandulifera), Larch (Larch / Larixdecidua), Mimule (Mimulus / Mimulusguttatus), Vineyard(Vine) (Vine / Vitisvinifera)
Certified organic by Ecocert.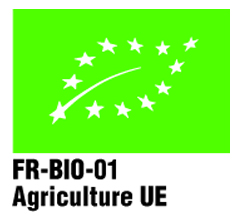 Dilute 4 drops of the Elixir in a glass of water and drink as often as needed.
Oral de médecine

Aisance inespérée à l'oral pour ma fille dont ce n'est pas le point fort
Flacon décevant

Recu rapidement mais compte goutte qui ne marche pas du tout il ne se rempli pas. Ferme mal. Sur le contenu rien a dire
PARFAIT

tres bon produit et livraison rapide je recommande ce ste
Rien de tel

Pour moi, cet élixir est cumulé avec l'élixir confiance dans ma bouteille d'eau quotidienne (16 goutte de chaque). Et je revis, je me sens à nouveau sure de moi, confiante, sure de ce que je vaux et cela m'a vraiment aidé à m'imposer à nouveau dans ma vie de tous les jours. Je me sens plus audacieuse notamment dans ma profession.
SATISFAITE DU CONTENU MAIS PAS DU CONTENANT

Très satisfaite les fleurs de bach m'ont toujours été d'une grande aide. En revanche le bouchon de la pipette c'est littéralement coupé à l'horizontale.
Answer: Merci pour votre avis Isabelle. En effet, il y a eu un défaut de fabrication sur un lot d'élixir composé. Nous avons désormais réglé le problème et les nouveaux produits envoyés n'auront plus ce défaut.