Slimness roll-on
To help you not succumbing to gourmet temptations to "crack" for the good things.
Roll-on 10 ml
Description
To help you not succumbing to gourmet temptations to "crack" for the good things. The Slimness roll-on helps himself from the obsession with food.


Contains Bach flowers that help support the will:
Heather: to get out of the mental arena centered on oneself.
Centaury: to be able to say no to a conscious temptation.
Chicory: to counter the greed that pushes us to never be satisfied.
Rock Water: to help relax its food rituals.
Cerato: to hear and follow his little voice that tells us to stop.
Prunus: to regain control and maintain self-confidence when we started to crack.
Vervain: to have a food drive without excess.  
Essential oils with citrus notes:
Soft orange: restores good humor and optimism.
Lemongrass: helps to positively and to regain momentum.
Bergamot: strengthens the mind, helps to regain self-confidence.
Lemon: purifies and helps to detoxify.
Grapefruit: stimulates and energizes.
A roll-on with Bach flowers & essential oils to naturally relieve the daily states of mind. Practical, it slips into the pocket or the purse to carry it everywhere and never separate from it.
Indication for use
Apply on solar plexus or on the wrists. Avoid lips and eyes contour.
Ingredients
alcohol**, propanediol dicaprylate, ricinus communis seed oil*, glycerin, citrus aurantium dulcis peel oil* , parfum, citrus grandis peel oil*, cymbopogon citratus leaf oil*, citrus aurantium bergamia oil*, lavandula angustifolia oil*, citrus limon peel oil*, aqua, centaurium erythraea flower extract*, calluna vulgaris flower extract*, ceratostigma willmottiana flower extract*, cichorium intybus flower extract*, prunus cerasus flower extract*, verbena officinalis flower extract*, limonene, ,citral, linalool, geraniol, citronellol, isoeugénol, farnesol.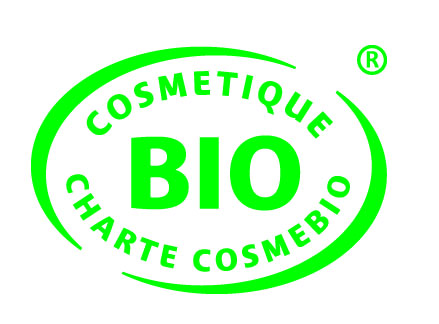 Cosmebio Charter green Natural and Organic Cosmetic certified by Ecocert Greenlife
according to Ecocert Standard available at https://cosmetiques.ecocert.com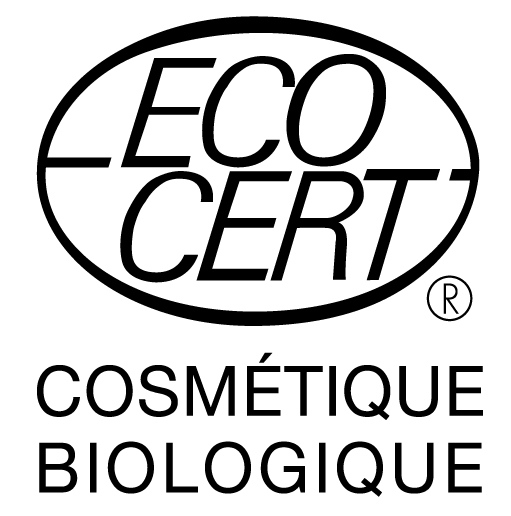 * Ingredients from organic farming.
** Processed from organic ingredients.
100% of our ingredients are from a natural origin. 60% of our ingredients are from organic agriculture.
Roll on minceur

Format très pratique, simple d'utilisation, peut se glisser dans n'importe quel sac
Impeccable

Super produit Emballage impeccable
Roll on minceur

Site sérieux. Envoi rapide. Par contre le produit n'a pas vraiment d'effet sur moi pour l'instant.
Answer: Bonjour, Merci beaucoup pour votre avis très favorable ! Le roll-on Minceur est censé vous faire passer l'obsession de la nourriture à des moments ponctuels (et non pas vous faire maigrir !) Est-ce bien cela que vous attendiez du produit ? Nous préférons vous demander afin que nous comprenions mieux vos attentes et vos potentiels "résultats" :) Merci beaucoup Bien cordialement, Eglantine
minceur

Très bien
Super

A very nice product
evaluationevaluation

son odeur orange est tres agreable et apaisante