N°20 - Mimulus
If you are afraid of something specific.
Gives the courage to face your fears and to open up to the others.
"Fear of worldly things, illness, pain, accidents, poverty, of dark, of being alone, of misfortune. The fears of everyday life. These people quietly and secretly bear their dread, they do not speak freely of it to others." Edward Bach - 1935
Certified organic by Ecocert.
10 ml dropper bottle.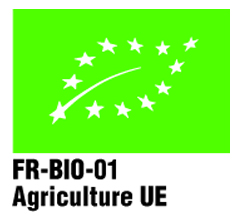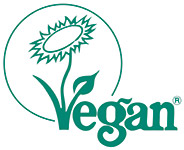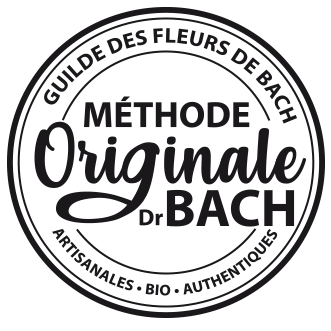 Brandy Bio 40% vol,Plant extracts (1/250) : Mimulus/Mimulus guttatus
Certified organic by Ecocert.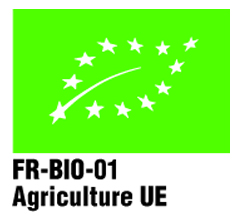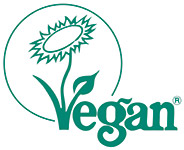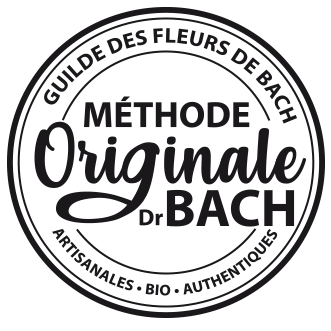 Dilute 4 drops of the Elixir in a glass of water and drink as often as needed.